CEO Camp

On Monday and Tuesday, October 29-30 WSA will have its first CEO Camp, a conference designed as a brush-up for current Execs, and as a primer for the next generation of company management.
The conference will be held at The Pfister Hotel in Milwaukee, WI.
Details and registration to come...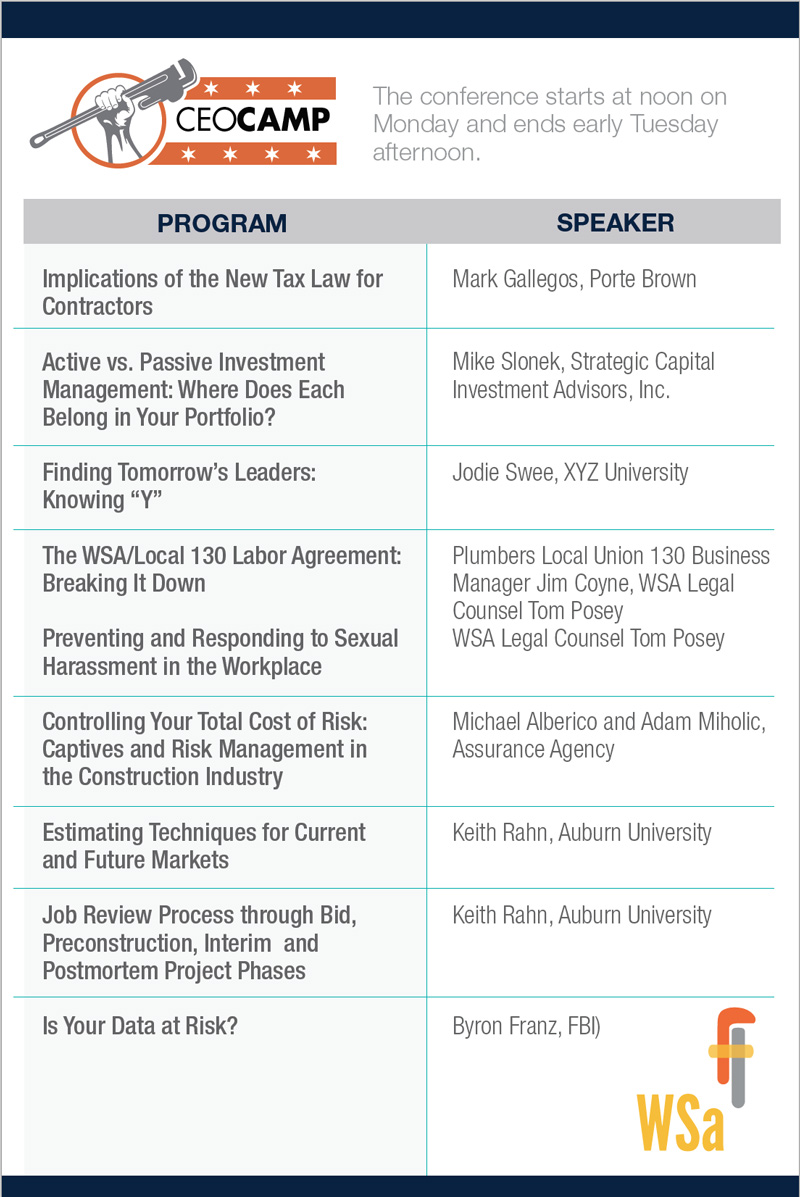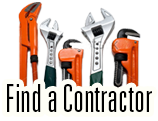 © 2018 West Suburban Association of Plumbing Contractors